Ways to Have a Fun Hen Weekend in Cork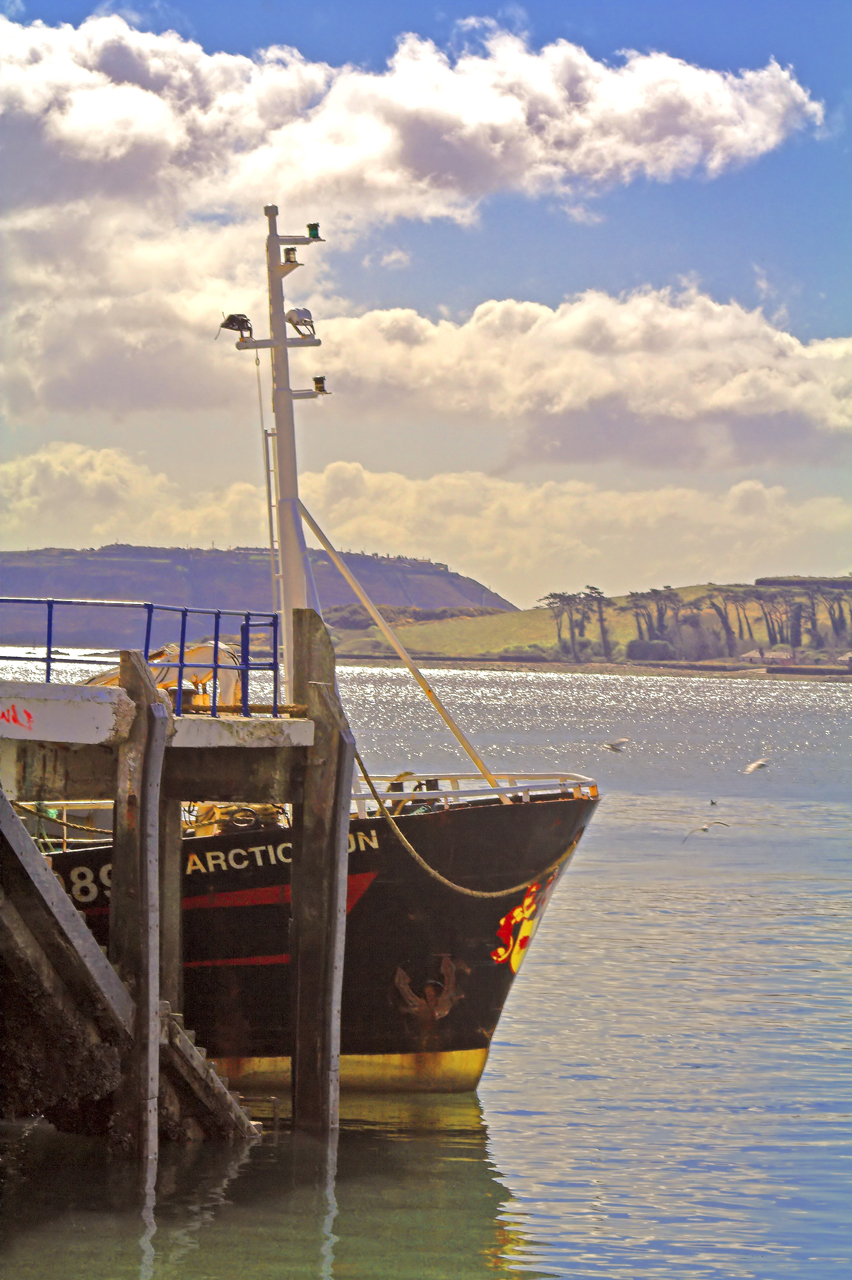 Hens that are intent on having a good time should know that Cork is among the most popular hen weekend locations in the Emerald Isle. For those that have been to this city would know that it really is one of the best places to party.
For some hens, celebrating their last night of freedom at the Real Capital of Ireland can be just the thing to make the occasion memorable. As a culturally diverse city, Cork has a lot more to offer than other major cities in the Emerald Isle.
Cultural Diversity
Cork, as a natural harbor, has been a melting pot for people of different nationalities for ages. That along makes it unique from a lot of the other cultural centers in the Emerald Isle. It really isn't surprising that the city always gets its fair share of tourists every year.
As a cultural melting pot, visitors can expect to get a taste of more than just Irish culture. Actually, for those who do not know, Cork in its own way, has its own culture. It certainly has its own cuisine which is remarkably different from traditional Irish cuisine.
Gastronomic Experience
As mentioned earlier, Cork does have its own cuisine. There are a number of restaurants in the city to get a taste of that. What's more, because of its cultural diversity, all sorts of restaurants can be found within the city.
Hens that have always wanted a unique gastronomic experience can expect to get that in this city. There are Greek, Indian, Chinese, Spanish, Italian, and lots of other restaurants within the city. Choosing between them will be the problem. For sure, there is a particular restaurant in the city that will satisfy one's craving.
Great Craic
Dublin is known for its lively music scene and "The Real Capital of Ireland" is not so different. Those who are in town to experience great craic which the Irish is known for can actually get that during their stay in this city.
Hens intent on having a fun hen night in this city will not be disappointed. There are more than enough nightlife establishments to choose from. Comedy clubs, nightclubs, pubs, and other nightlife establishments usually feature live entertainment which can make that night quite unforgettable.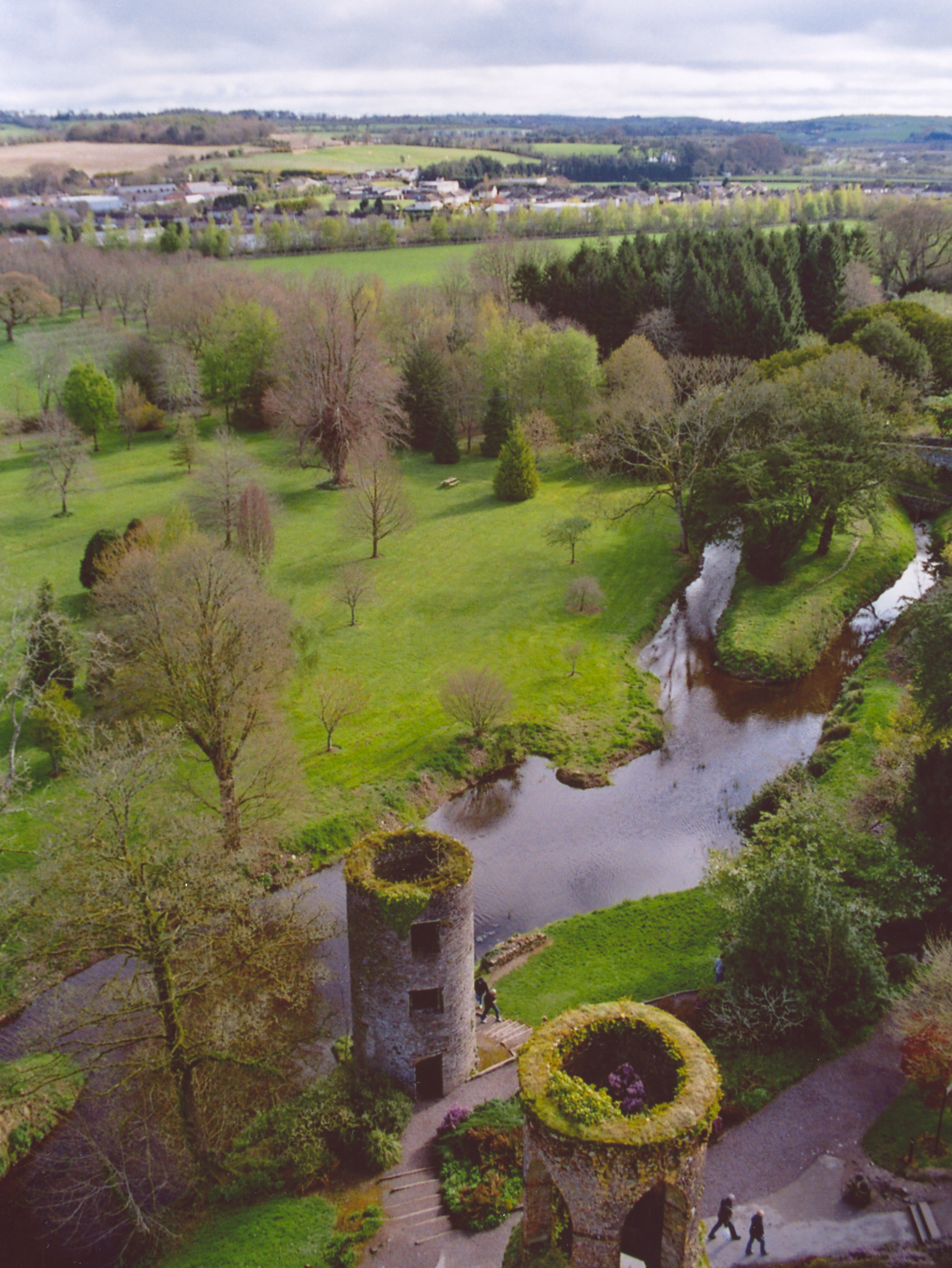 Fun and Excitement
Cork really is one of the best cities to go to for hens that long for some fun and excitement. Aside from having a lively nightlife, the city is also one of the best places to watch sporting events and races.
An evening in the city can start off at one of the stadiums watching the big game or race. Dog racing is gaining popularity. In Ireland and the United Kingdom, it has become almost as popular as horse races. Hens that long for the excitement that comes with such an activity should try watching. They also have the option to try their beginner's luck.
Shopaholic's Haven
As a major city in the Emerald Isle, Cork is truly one of the best places to go shopping in Ireland. St. Patrick's Street has some of the best shops for hens that wish to shop until they drop. To make the whole experience even better, there are profession fashion consultants based in the city that can be perfect for those that wish to get a professional's advice or help while shopping.
Having a professional fashion consultant can be quite useful especially if the bride-to-be will be having a honeymoon abroad. Also, at times, some retail therapy can be just the thing to get rid of all that stress associated with planning the wedding.
Those are just a couple of ways to have a fun hen party in Cork. So, start choosing activities to enjoy and have a memorable stay in the Real Capital of Ireland.
About the author:
Sabrina Mable is an author and recognized authority on planning hen parties. She currently works for www.Henit.ie and specializes in creating hen party packages for fun and memorable hen parties in Ireland. She has succumbed and joined the world of social media. Follow her on Twitter.